DJ service, sound equipment,jackson tn,tennesse, disc jockey, dj's, sound equipment rental, sound tech,Upnjumpin,memphis tn,lexington,medina,henderson,selmer,milan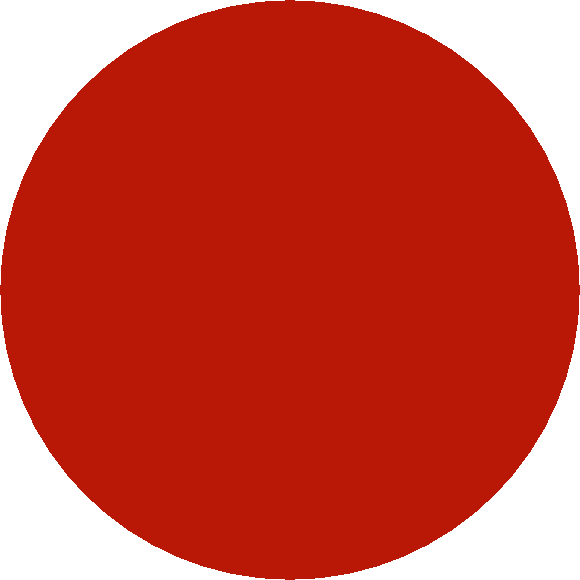 UPNJUMPIN.COM

Jackson,TN. 38305

(731) 989-5656

nward@upnjump.com


Speakers     DJ Service     Concerts     Festivals    


"We Have The Largest Selection Of Inflatable's Around"


upnjumpin.com

dandejumper.com

upnjump.com

Contact Info

nward@upnjump.com

(731) 989-5656 


                  Complete DJ & Sound Services                      We offer professional sound & lighting services for any occasion. Call us for a quote on your next event. We specialize in live sound events, festivals, school dance, wedding, class reunion, birthday bash, or any other event where you need to rent sound equipment.

"Live Sound Event Specialist"