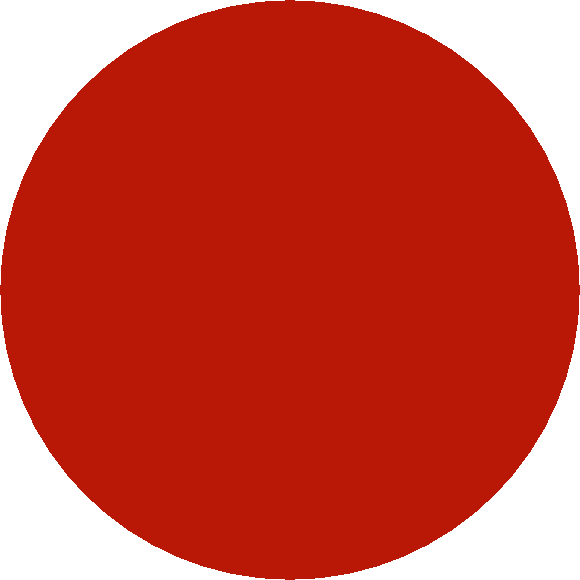 UPNJUMPIN.COM

Jackson,TN. 38305

(731) 989-5656

upnjump@gmail.com






upnjumpin.com

dandejumper.com

upnjump.com

Contact Info

nward@upnjump.com

(731) 989-5656 


"We Have The Largest Selection Of Carnival Ride Rentals Around"


Mechanical Bulls - Carnival Rides - Ferris Wheel

Redneck Games Log Slammer




Carnival Rides & Inflatables

Four player game where you try to stay on your log stump by ducking or jumping over swinging log. 

The Wizzer is a self propelled ride that can hold 4 riders at a time and is a favorite with kids and adults alike.

The Super Sonic can hold 12 kids or adults at a time as it spins at a high rate of speed. Very flashy and very fast ride.