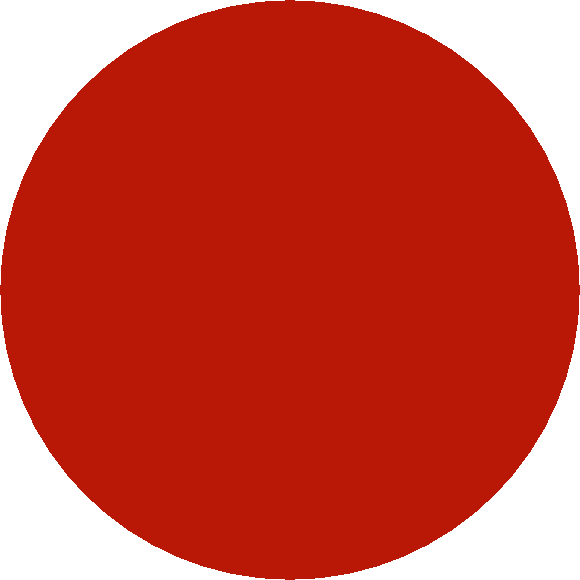 UPNJUMPIN.COM

Jackson,TN. 38305

(731) 989-5656

upnjump@gmail.com.com



"We Have The Largest Selection Of Inflatable's Around"

"We Have The Largest Selection Of Slides Around"

upnjumpin.com

dandejumper.com

upnjump.com

Contact Info

nward@upnjump.com

(731) 989-5656 



The 18' Screamer is the perfect size slide for any event. This slide offers everything you would want in a slide, Big, Fast, and Fun!

The Dump Truck Slide is 19' tall, 35' long and 13' wide. This slide is big and will catch your eye. Call to reserve it today. 

The Edge is the tallest mobile inflatable slide in the world. It stands 35' tall, 50' long, and 28' wide. It has a 60 degree drop which you will accelerate down to the end.  

Up N Jumpin home of the Edge!

At 25' tall & 90' long the Hipster  Water Slide towers above the rest in comparison. If your looking for an eye catching crowd pleaser this is it. You'll accelerate all the way down to the end of this 90' slide, and to top it off there's a jumper underneath the slide. 

The 18' Circus Slide is a great addition to any carnival or circus themed party. 

Carnival Rides & Inflatables

The Commander slide is a massive 24' tall and almost 40' long. The 45 degree drop is an accelerating slide to the end.